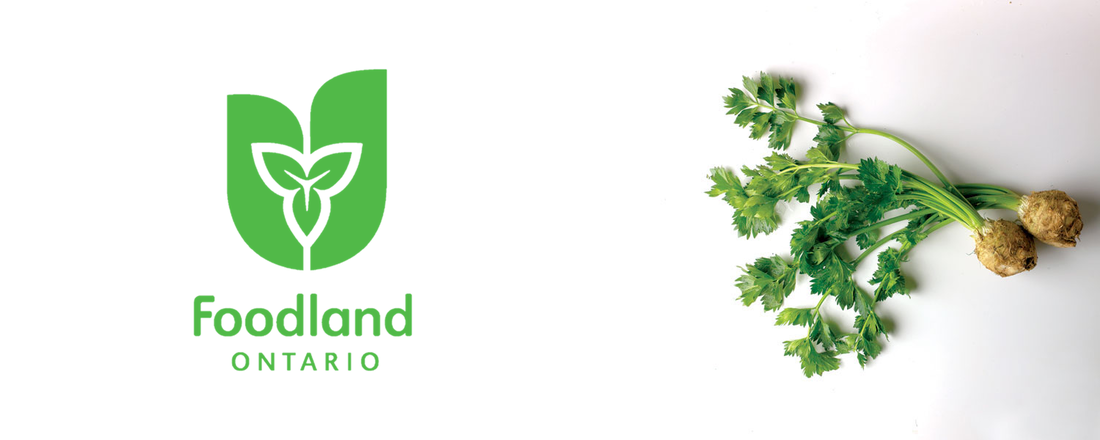 2 lb (1 kg) potatoes, peeled and cut into cubes (5 or 6 potatoes)
Half small celery root, peeled and cut into chunks
2 cloves garlic
3 tbsp (45 mL) butter
1/2 tsp (2 mL) salt
1/2 to 3/4 cup (125 to 175 mL) buttermilk
1. In large saucepan, combine potatoes, celery root and garlic. Fill pan with just enough salted water to cover vegetables. Bring to boil over high heat; reduce heat and simmer, partially covered, until vegetables are very tender, 15 to 20 minutes. Drain well.
2. Return vegetables and garlic to saucepan; set over low heat. Mash with butter and salt. Add 1/2 cup (125 mL) buttermilk; mash until as smooth as desired. For creamier potatoes, add remaining buttermilk.
Serves 4
Nutritional information is available at Foodland Ontario.