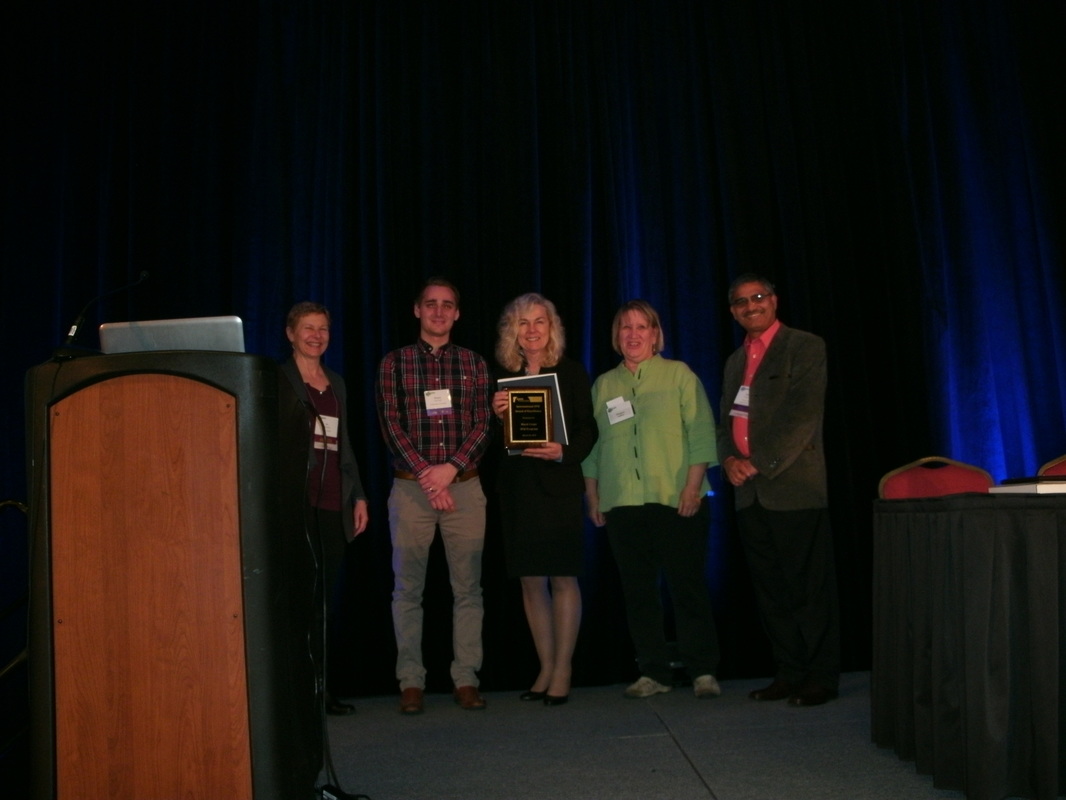 The Muck Crops IPM (Integrated Pest Management) program was honoured with an International IPM Award of Excellence at the 8th International IPM Symposium on March 24. The award is given to nominated individuals or teams who have achieved excellence "relating to economic benefits of IPM adoption, reducing potential human health risks, and demonstrating minimal adverse environmental effects". The award was given to the program based on their exemplary work in delivering the program to the Holland Marsh growers, developing pest management tools and strategies, and innovating IPM methods. This contributes to the sustainable production of vegetables grown in the area.
The program has been running for 11 years and incorporates regular scouting and forecasting as well as experimentation on alternative methods of control and scouting. Prof. McDonald of the University of Guelph was instrumental in creating the program with cooperation from OMAFRA, Bradford Co-op, and Holland Marsh Growers' Association. The program releases up-to-date information twice weekly on pest pressure and risk. The data collected each year helps to direct future research priorities and outcomes thereof are incorporated into the program.
We would like to congratulate Prof. McDonald and the staff for their hard work and commitment to delivering an excellent program year after year. We look forward to seeing the scouts out in the field this summer.
Team members for the award:
Dr. Mary Ruth McDonald – project lead
Dennis Van Dyk – IPM coordinator 2014- present
Dr. Michael Tesfaendrias- IPM coordinator 2009-2013
Kevin Vander Kooi- technical support
Matt Sheppard – Industry partner (Bradford Cooperative Storage)
Jamie Reaume – Grower association partner (Holland Marsh Growers' Association)
Alex Makarenko – Grower association partner (Holland Marsh Growers' Association)
Marion Paibomaesi – government extension specialist